CALEFFI CODE, SMART HEATING DESIGNED FOR YOU
You can install it within minutes and manage it from the app. With a unique design. It's for you.
Maximum comfort in all your rooms
With Caleffi CODE, you can individually control the temperature of each room in your home. Manage every room wherever you are, at any time, using your smartphone app. Adjust the temperature to your needs following a few simple steps.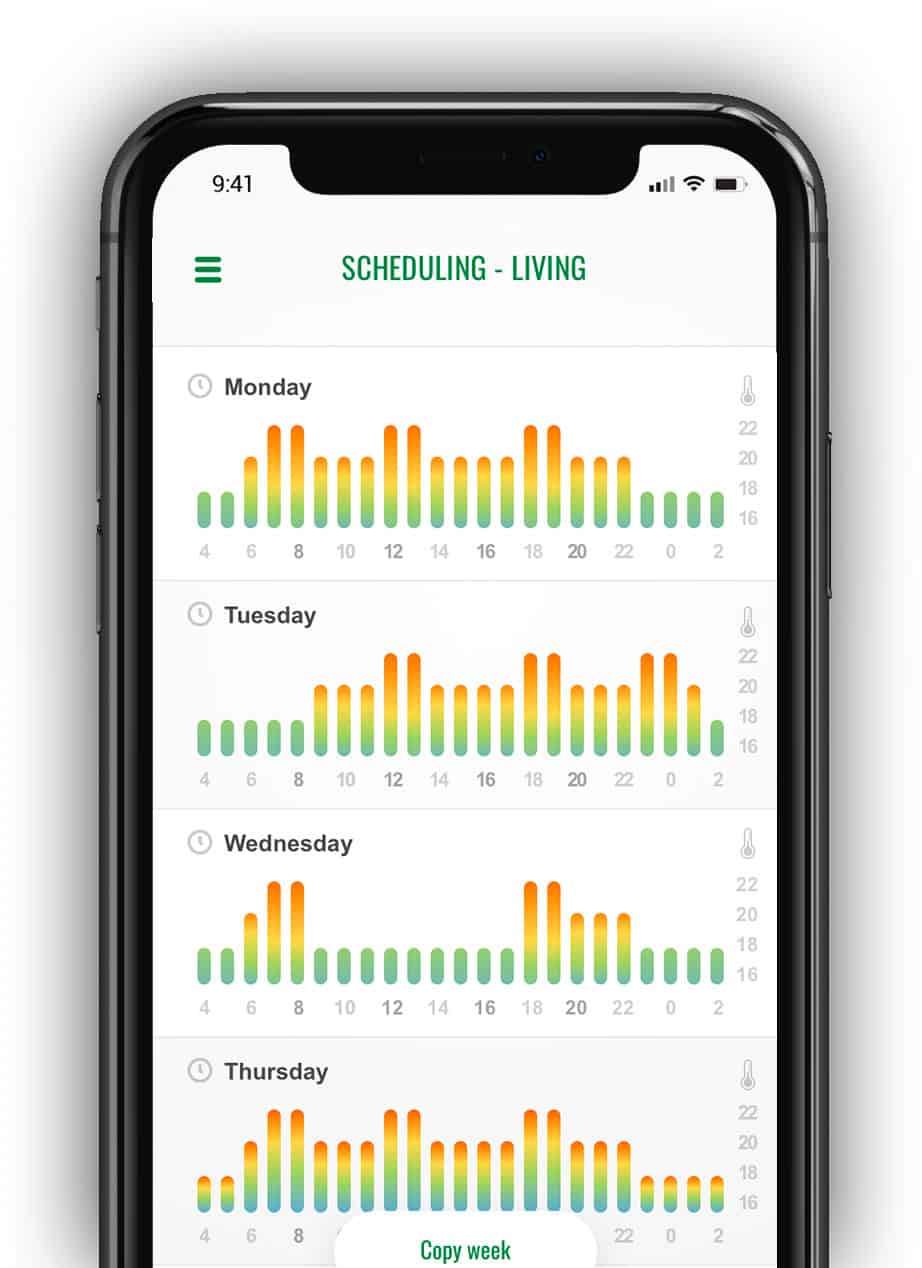 Program your comfort as you wish
With Caleffi CODE®, you can program every moment of the day for each room. The system helps you by suggesting the best scheduling for you: all you need to do is answer a few simple questions.
Ready for any request
Too hot? Lower the temperature of one or more rooms temporarily without changing the programmed settings.
Are you doing the cleaning with open? Lower the temperature temporarily: ventilation will be efficient, with no unnecessary costs, allowing you to help the environment and save money.
Are you about to receive unexpected guests and want to make sure they are as comfortable as possible? Increase the temperature temporarily without changing your usual programming criteria.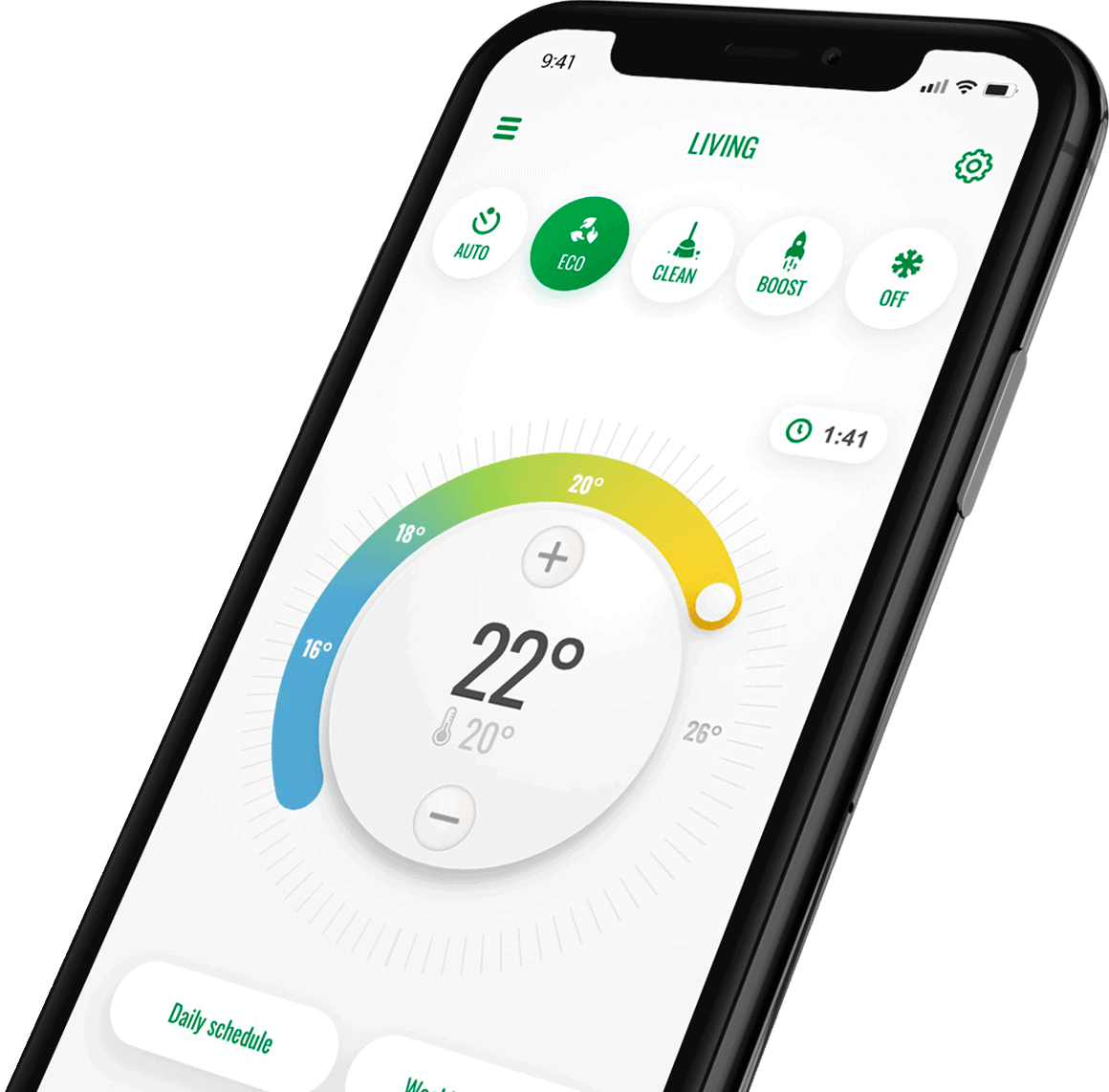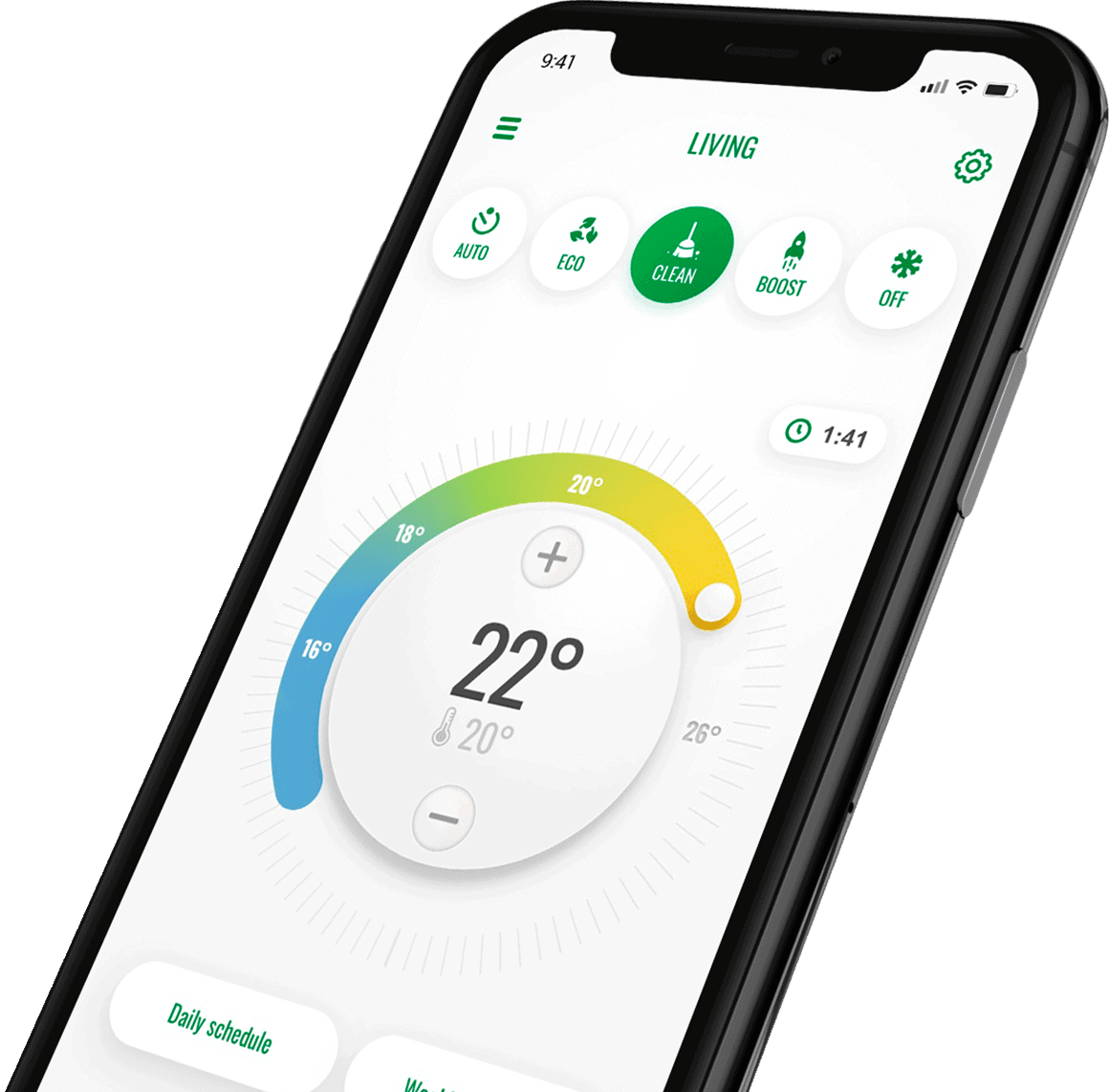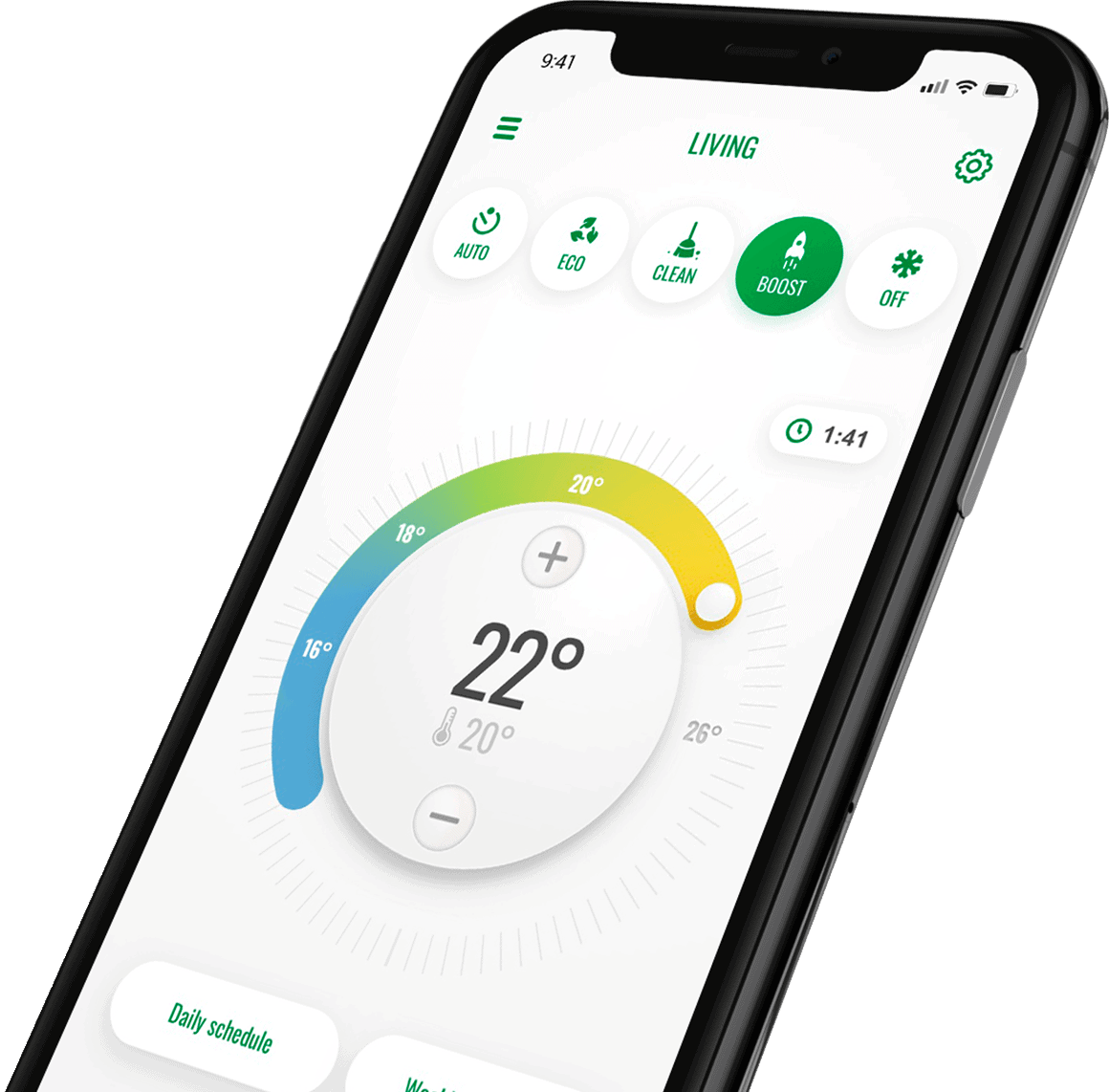 Holiday Mode
Are you about to leave and have forgotten to turn off the heating? Use the app wherever you are. Don't worry, you will find just the right temperature when you get back.
Comfort Control
The COMFORT CONTROL thermostatic head detects the temperature of the room thanks to its integrated sensors and automatically adjusts it according to your preferences. Thanks to the colours of the integrated LED, you can keep the temperature under control at a glance. Try it yourself!
Gateway
GATEWAY is the brain of the entire system. It controls and manages your home heating according to your programming and your needs, communicating with valves and sensors and interacting with the Caleffi CODE® app.
Sensor
The SENSOR temperature sensor improves temperature detection in the areas where it is installed, ensuring the ideal temperature.
It's all about design
The CALEFFI CODE® smart heating system has been designed for every style. Especially for the one you like.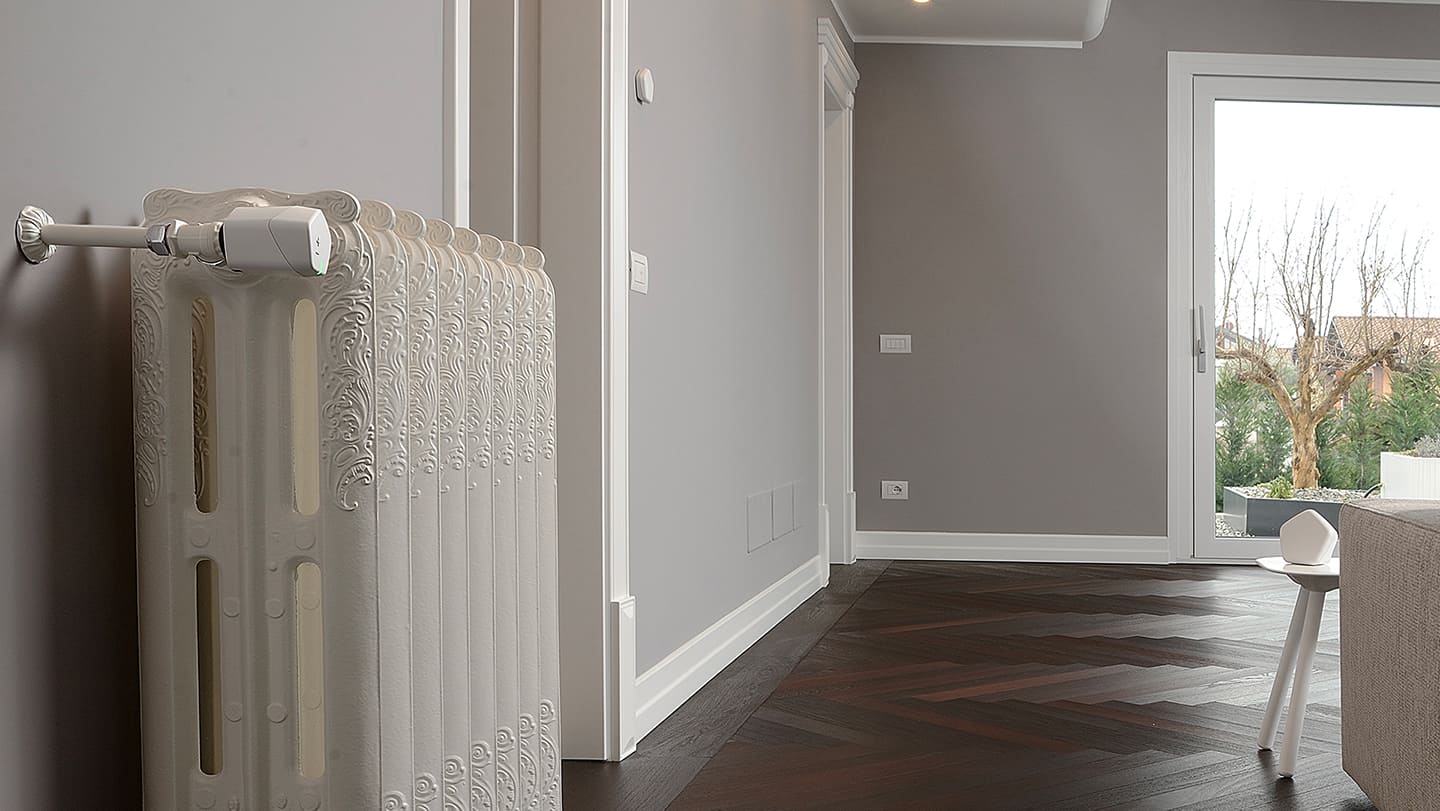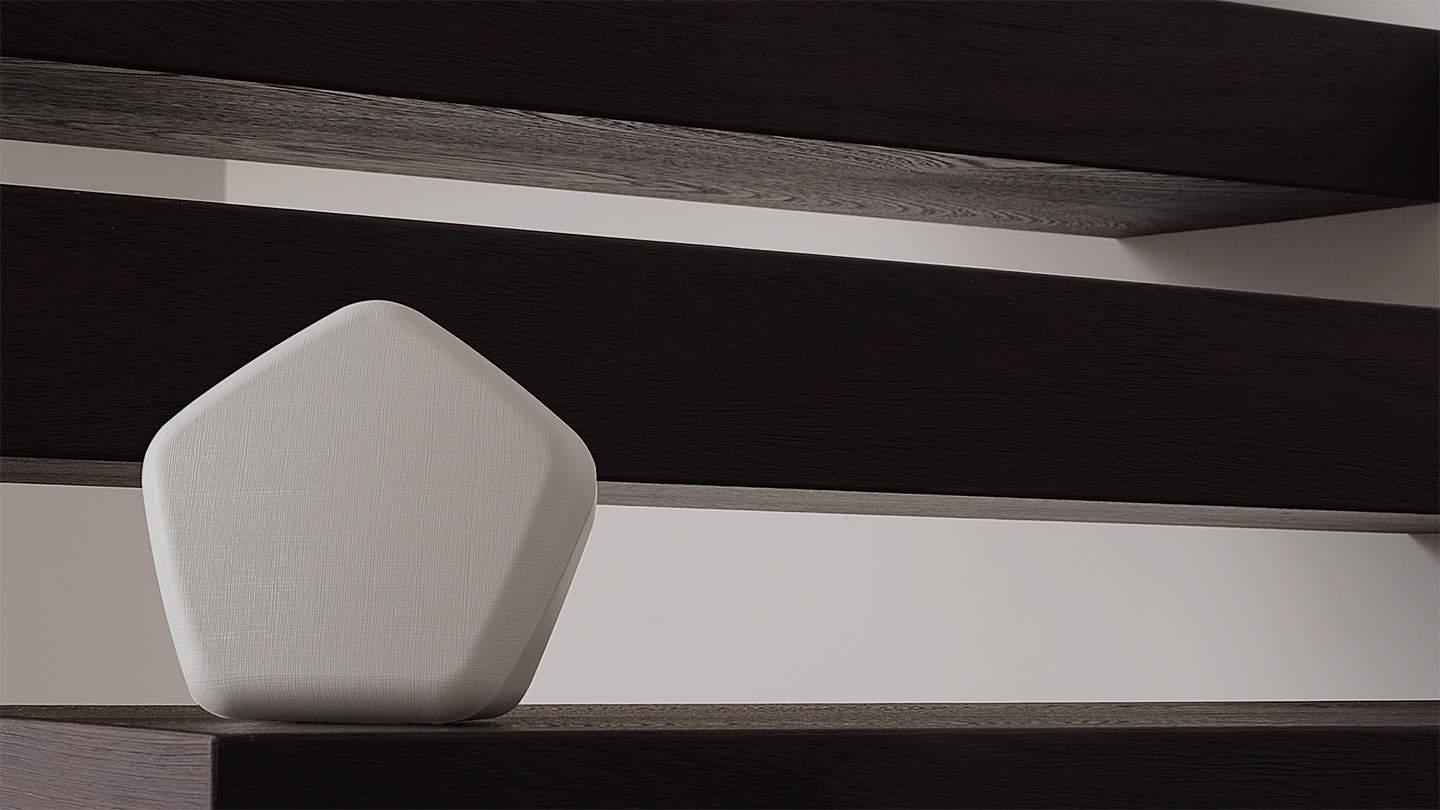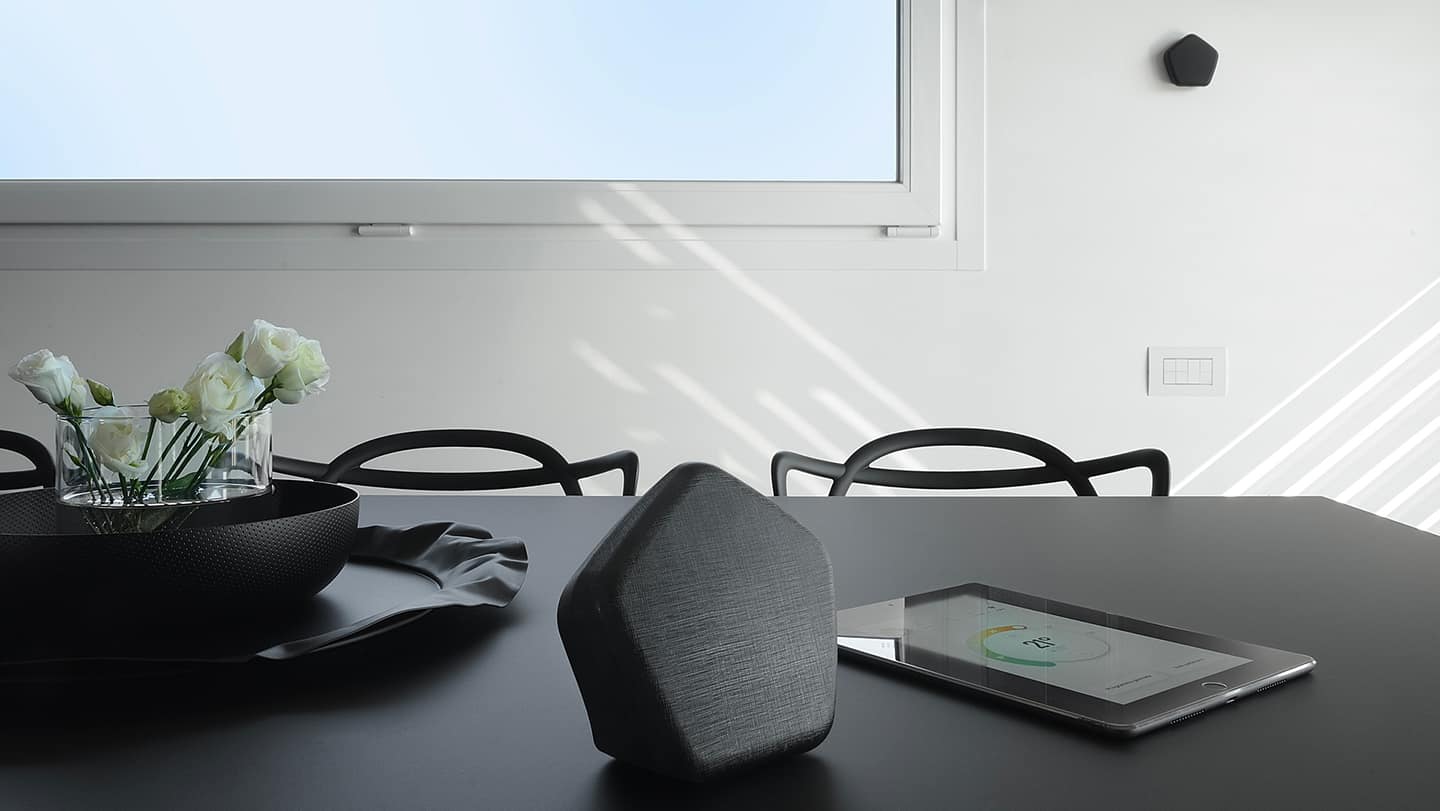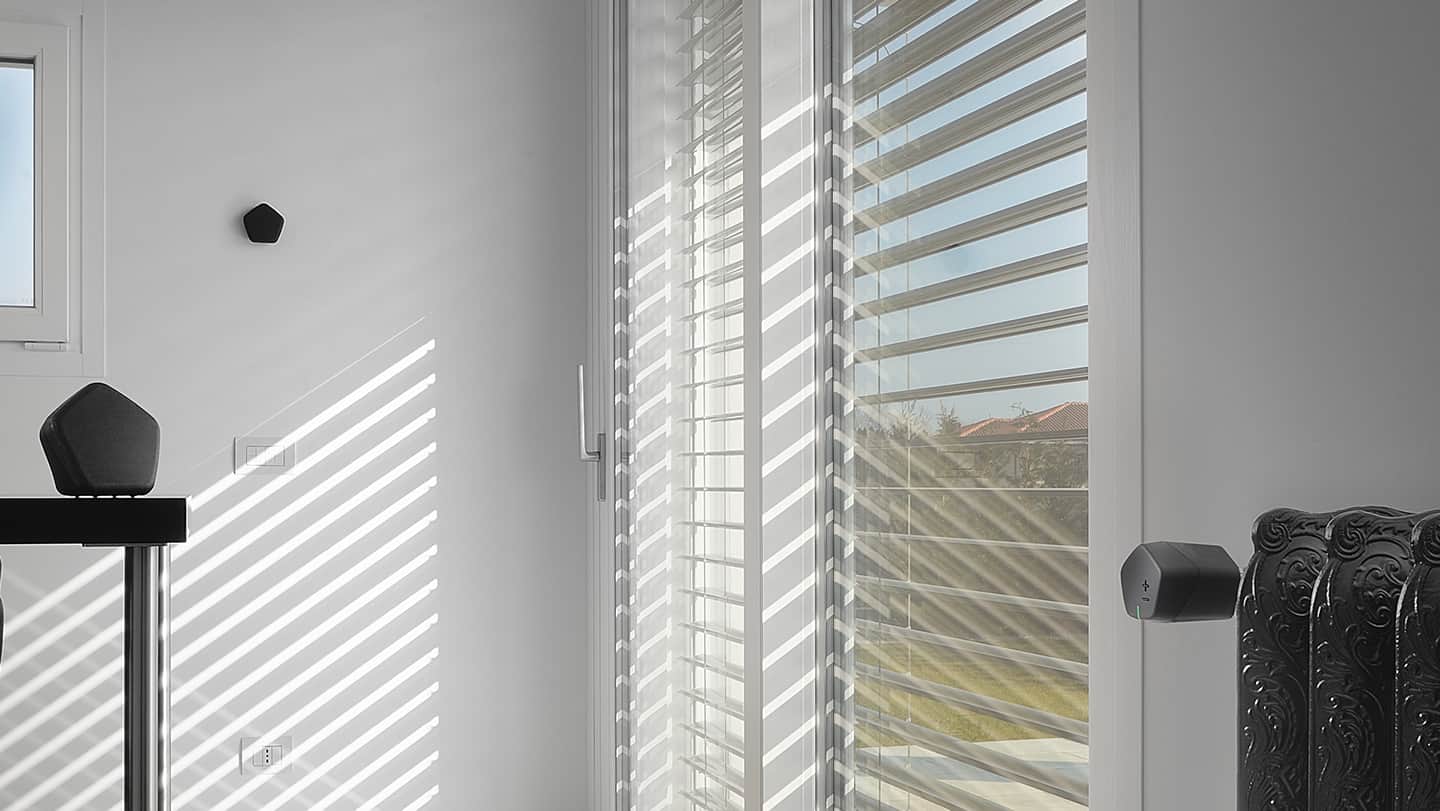 The design radiators in these shots are branded
Scirocco H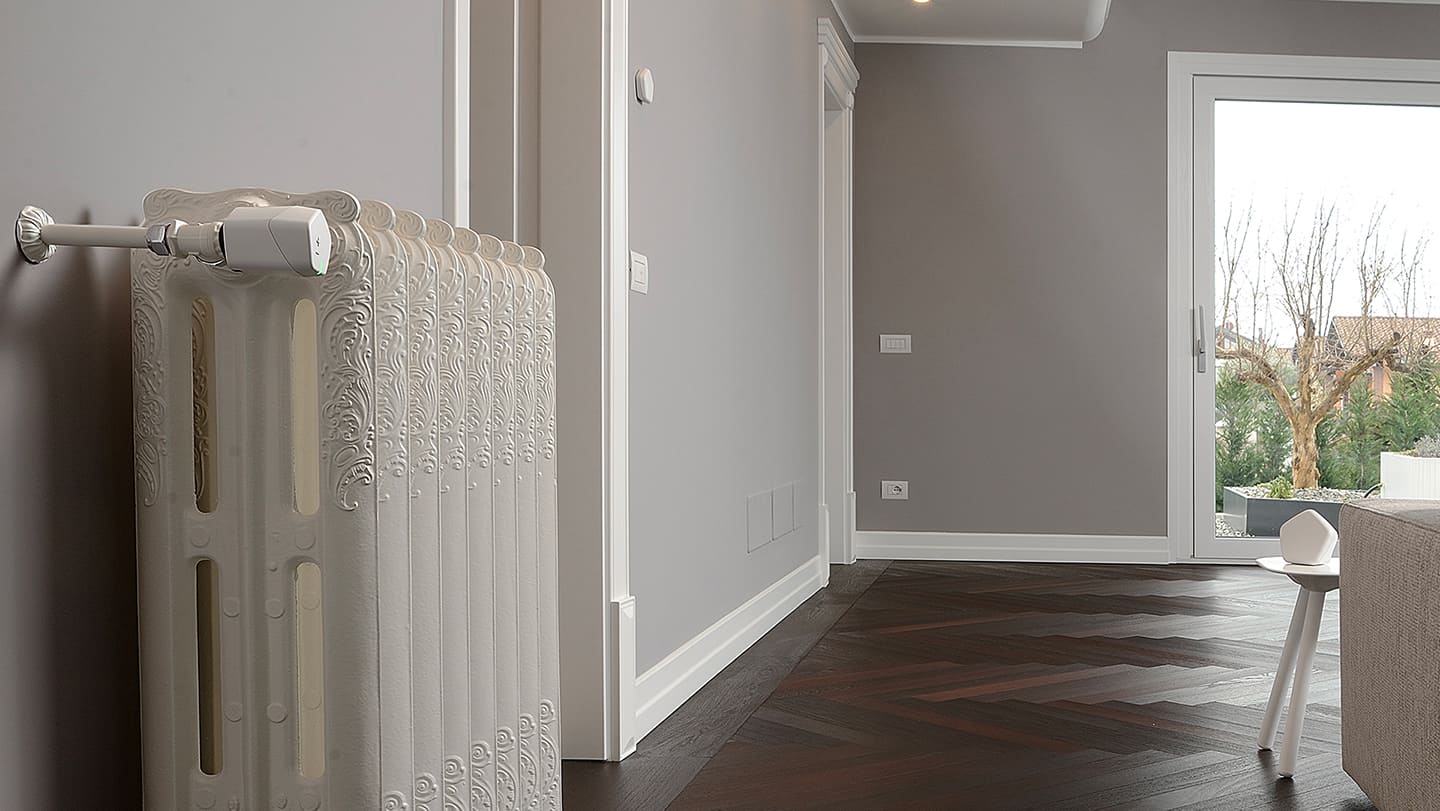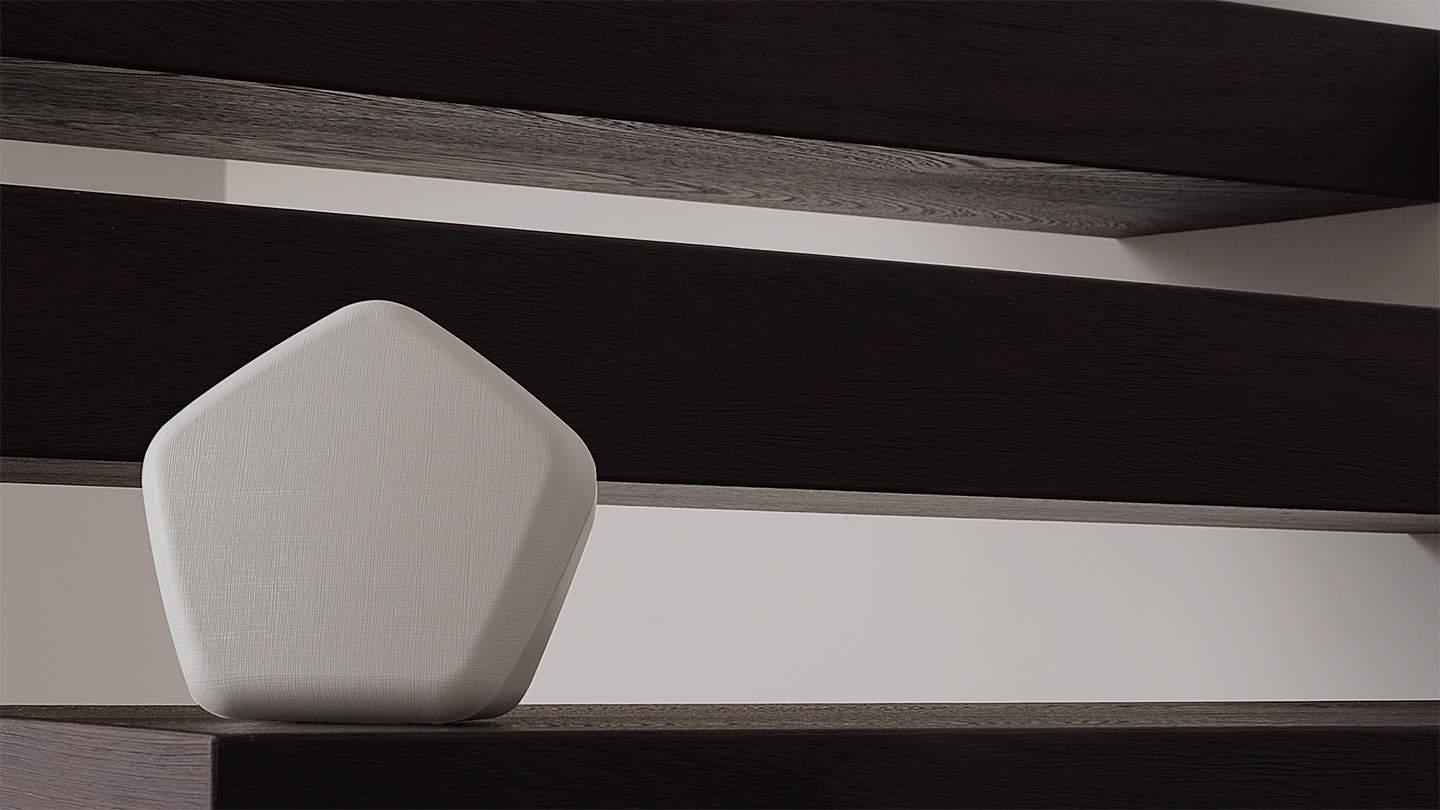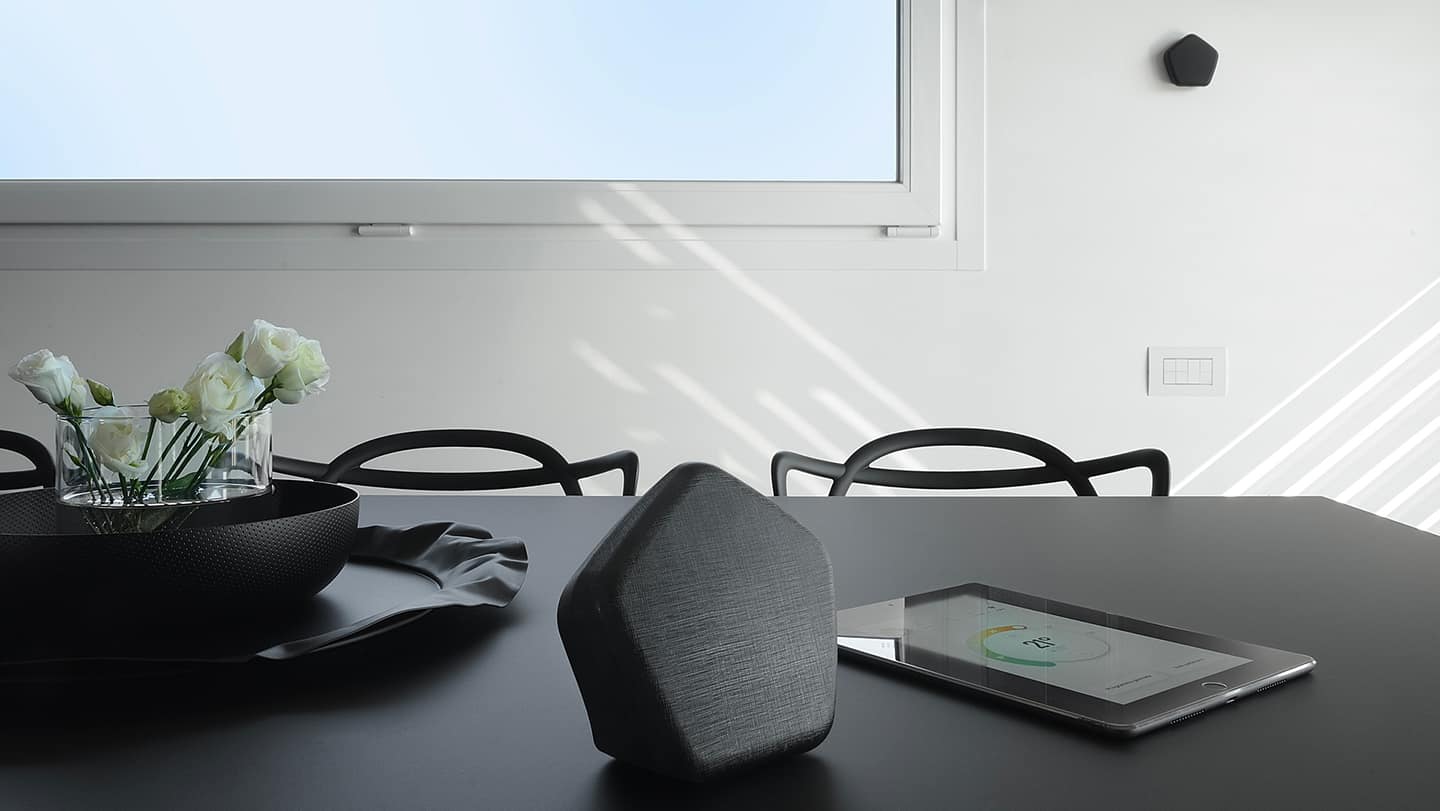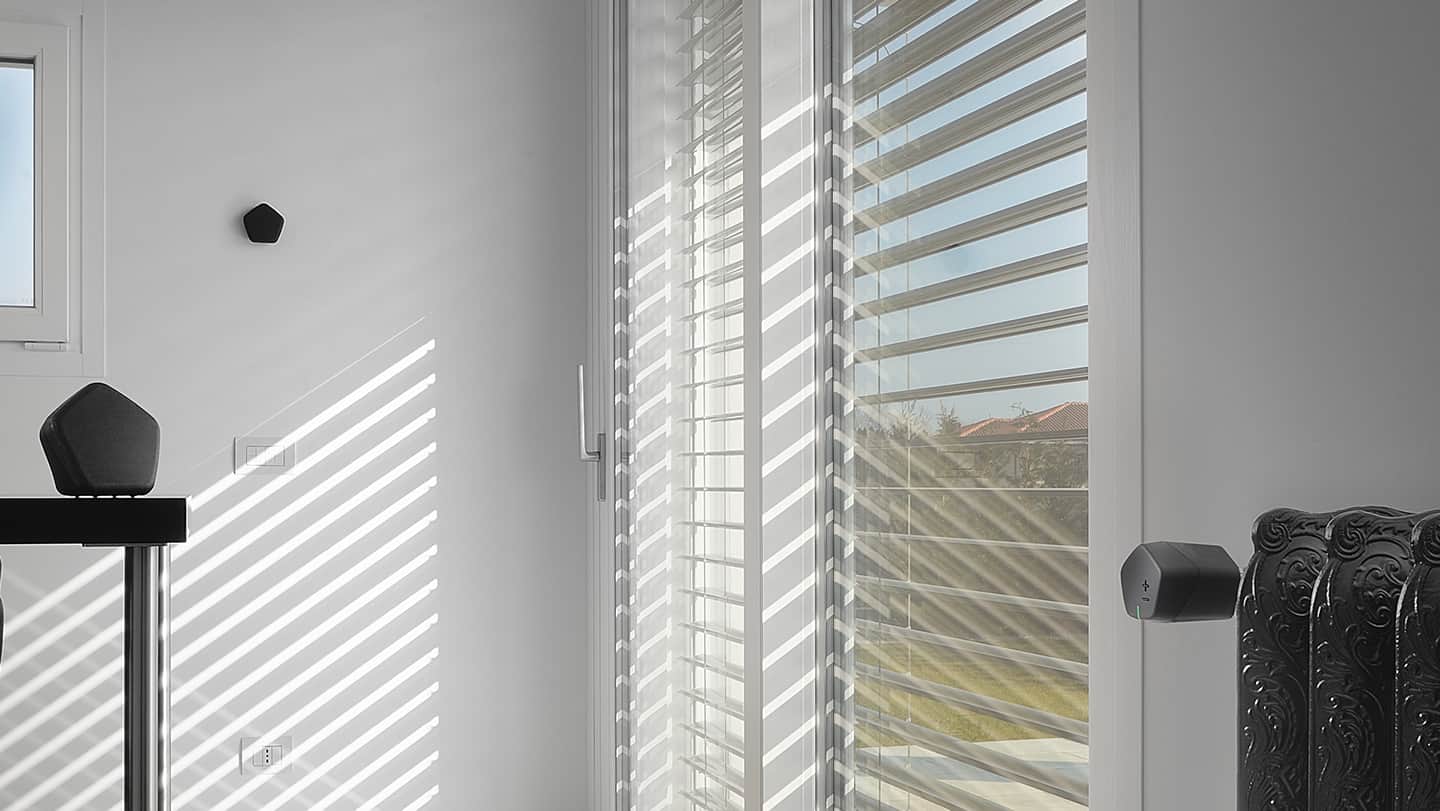 Download the brochure
Enter your details to download the brochure.
Check compatibility
Radiator system?
Perfect, the CALEFFI CODE system is just what you need.
Radiant panel system?
Unfortunately, the CALEFFI CODE system cannot be installed.
Smart protection
You should always keep an eye on children, but with Caleffi CODE® this won't be a problem: to make sure the settings are not changed unintentionally, you can override manual controls with a single gesture, using the app.
Easily accessible installation
Installing CALEFFI CODE® will only take a few minutes. You can request assistance from an installer – a partner of the Caleffi network – or you can do it yourself. The mobile app will guide you step-by-step through the initial steps required to set up the devices.
Caleffi Code product line
App Caleffi Code®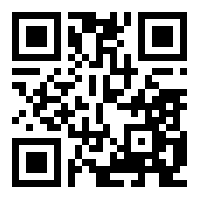 Find out how simple it is